3 female motor bloggers you need to know about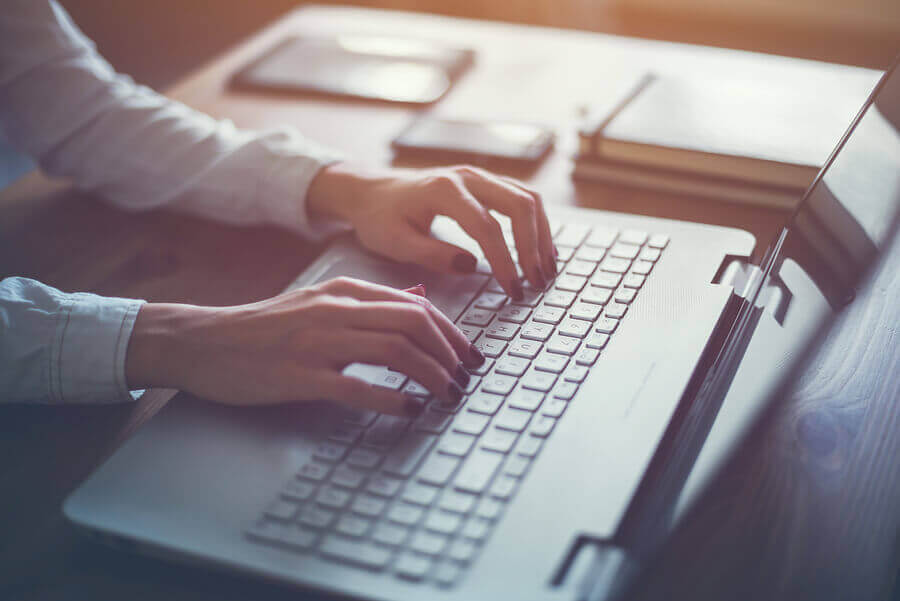 Are female motor bloggers taking over the internet?
The motor industry still comes across as a male-dominated industry. However, each year women influence the decision of billions of pounds of car sales. One area in particular where women are thriving in our industry is in blogging. There are a large number of female-focused brands and blogs that aim to help women save money on their vehicles. With social media and blogging influencing more of our decisions than ever before it is important to know which blogs are worth reading. We've compiled a list of some of our favourite female motor bloggers who might be able to save you some cash.
Ling Valentine
Ling owns LingsCars.com which is an adventurous, fun, bright website that focuses on finding car leases at low prices. Her website is very busy in terms of design but its content is excellent. It's probably no surprise to you that she was featured on UK reality business TV show Dragon's Den. During the show, she shared her business idea with entrepreneurs in the hope that they would invest in the website.We love Ling's vibrant personality and business plans, for example, do you know anyone else who has their website URL plastered to the side of a nuclear missile truck? 10 out of 10 for creativity!
Tara Weingarten
Tara is the editor of the excellent vroomgirls.com website. It offers a completely fresh view on different issues within the motoring industry. Tara takes a personal approach to her audience as she has a Q&A section where readers can leave her questions. She calls this section 'Ask Tara' and provides answers to many people, who of which have different motoring backgrounds. This helps them feel more confident and knowledgeable. She has an incredible portfolio as well as succeeding in many driving courses, which has lead to her advancing her driving. Tara has written for a wide variety of respected brands, these include Time Magazine, The New York Times and Esquire.
Hilary Green
Hilary is a pioneer for helping women feel more confident about purchasing a new vehicle – she's the mastermind behind carsforgirls.com. She created Cars for Girls as an act of solidarity to support women through the process of buying a car. It's crazy to think that women spend $30 billion on cars every year and are still left feeling inferior to men. But that's where Cars for Girls can help you out and make you feel confident as you make your vehicle choice. Before setting up the website Hilary worked as a salesperson for BMW in one of their forecourts in Philadelphia in the US. She worked her way up in the company until she got the opportunity to run her own sub-dealership. Her BMW business was said to be the best sale agency in the tri-state area (which is a pretty big deal). Personally, Hilary was named fourth in the country for Audi sales. Fun fact: There was once a period of time when Hilary was known for being the person who sold the most pre-owned Porsches in the US. We mean, it's all in a day's work, right?