3 ways Brexit could change the motor industry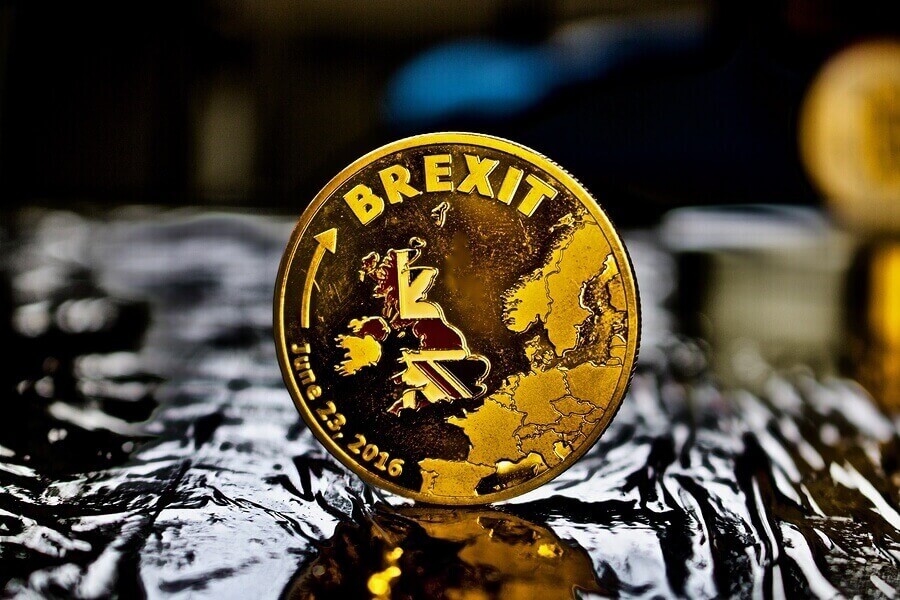 We think it's safe to say that no one understood the full consequences of Brexit prior to the vote or after Article 50 was triggered. However, what we do know is that we're in a race against time to secure a good deal for the automotive industry in the UK. Our industry generates £72 billion a year so making sure that the deal is right is an important job. To help you understand how it could affect our industry we've summed up some of the key things you probably want to know about Britain's departure from the European Union (EU).
It could affect our car sales across Europe
In the UK we make around 1.7 million new cars every year – and over half of these lines are exported to Europe. But trading body the Society of Motor Manufacturers and Traders (SMMT) has suggested that this could all change unless we secure a tariff-free deal. The government has said that they'll be trying to get a good deal for our industry but it's not going to be easy. They need to provide a strong working relationship with our biggest market and open borders so products, parts, and investment can flow with ease.
As it stands the motor industry is responsible for 12% of the UK's goods exports. This makes our industry one of the biggest exporters. The thing that raises eyebrows is the uncertainty on whether or not a trade deal has been confirmed. It's thought that without a solid deal a 10% levy could be added to car prices
The prices of cars in the UK could rise
According to industry calculations, car prices could increase by £1,500 which would cost motorists across the UK. And that doesn't just include finished cars as the average car is made up from only 30% of UK-made components. The other parts come from other countries and as it stands those parts move fairly easily across the border. However, if current customs agreements aren't kept then that freedom of movement would be stopped. This would make it more difficult to get these vehicle parts into the UK without levies or paperwork being involved.
The SMMT predict that our industry could take a hit of up to £4.5 billion – with a possible 10% tariff which would add £1.8 billion to the cost of ready-made cars. It could also add £2.7 billion to vehicles that are moved on to the EU.
A number of jobs could be on the line too
It's thought that around 170,000 people are employed in the motor industry. This makes it a big industry within the UK jobs market. Those jobs could be under threat without a solid deal according to the SMMT. For example, The biggest car maker in the UK is Jaguar Land Rover. They produce more than 500,000 new vehicles each year and they employ a number of people from EU countries. But there are fears for the 1,000 EU nationals who are employed by the car giants. The company have a 40,000 strong workforce. However, many of the EU nationals are employed in highly skilled product development roles.
Would you like to book a service with us today? Be sure to use our quick and easy online booking tool!