3 ways you can improve your vehicle before its MOT test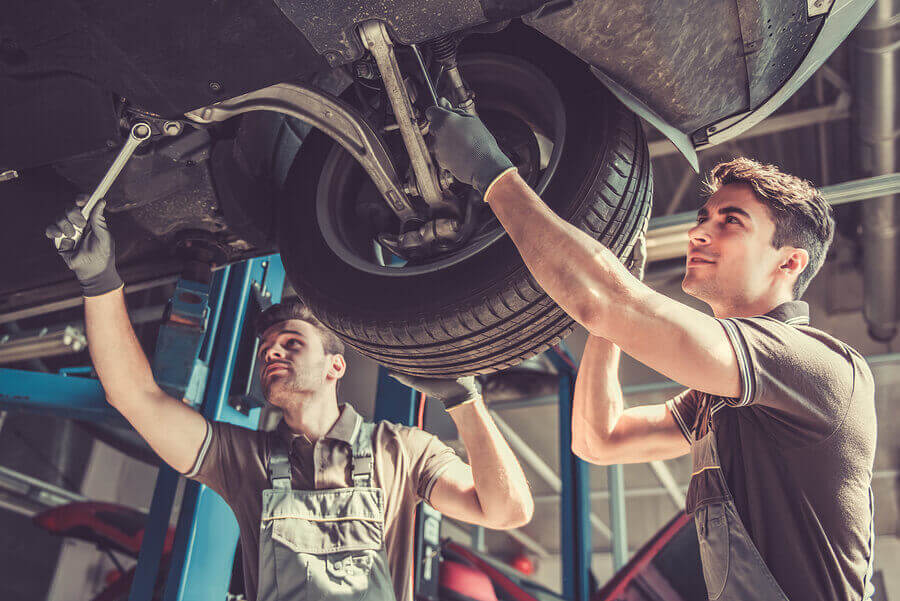 Every year in the UK it's thought that four out of every ten vehicles fail their MOT test. The government has said that this could be easily avoided… but how? We're looking at a few things you can do to ensure you don't get caught out.
1. Check your tyres regularly!
Tyres are by far one of the most important parts of your car, yet many us forget to check them on a regular basis. Simple things you can do include checking the air pressure of each tyre as well as checking their tread depths. By law, you tread depth should be at least 1.6mm. You should also check for any cuts or bulges (and don't forget to check your spare tyre too)!
2. Lights, car, action!
The most common cause of MOT test failures is lights and indicators that aren't working properly. To check them all you need to do is have your car parked safely and off the road – and then turn all of the lights on and walk around your car to make sure all the lights are lit. You should then turn the ignition on and then check the indicators. You should also check your brake and reverse lights, however, you'll need help with that as someone has to put the parking brake on and press down on the brake pedal.
3. Can you see clearly?
This is the question you should ask yourself next time you're sat in your driver's seat. You should ensure that there are no window stickers or air fresheners blocking your rear and front view. It's important to check your windscreen to make sure there are no cracks or chips as it could result in a failed MOT test. You should also check that your wipers are functioning and working properly.
Need to book your MOT? Be sure to use our quick, simple, and free online booking tool! All you have to do is enter your VRM and select the service you'd like. This tool is available 24/7, so you can book at any time of the day.