Getting your car ready for Autumn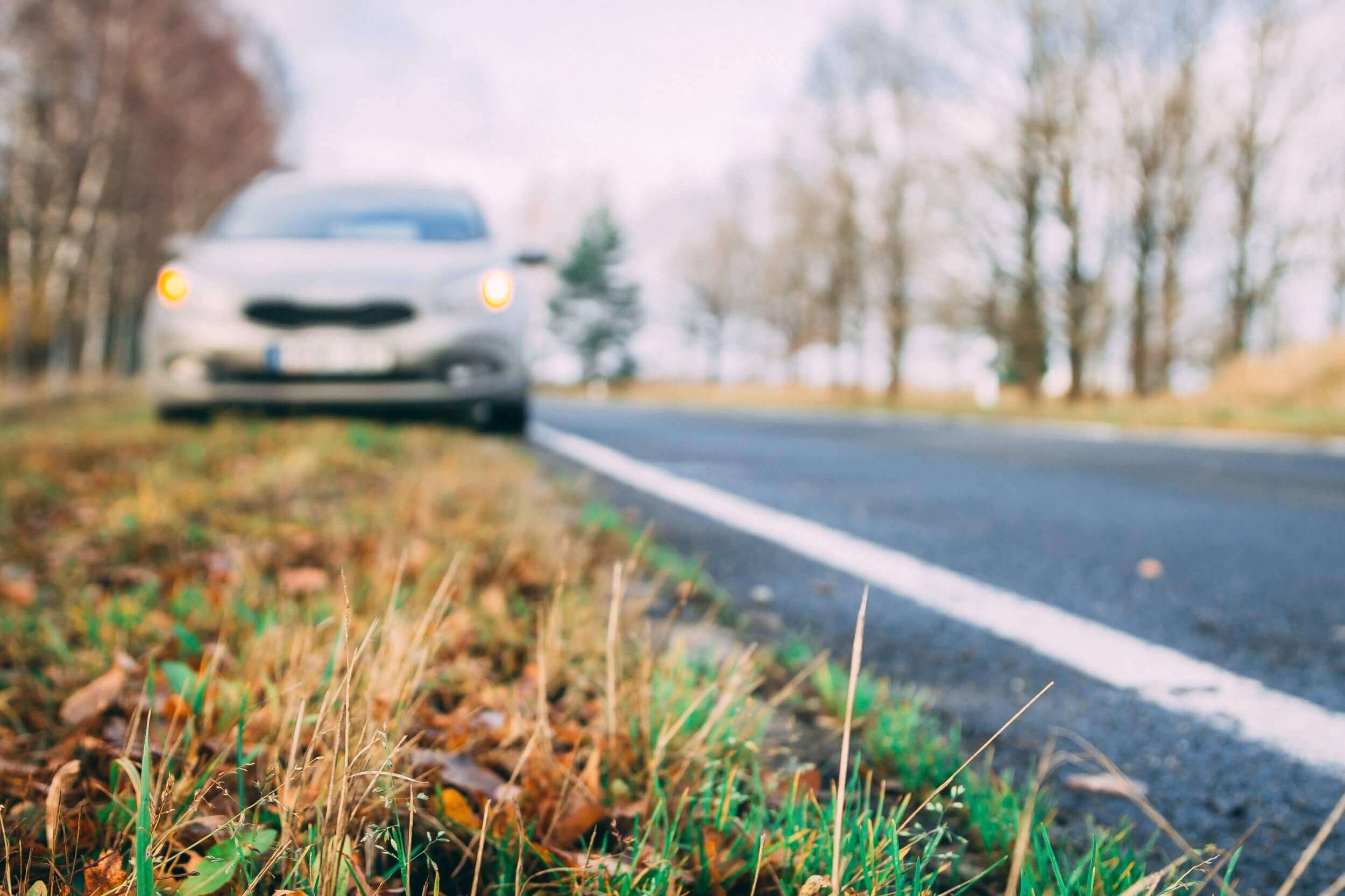 It's that time again. When the nights draw in, the temperature drops and there's nothing better than snuggling up in front of the fire. But it's important to keep your car in top condition for the cold months ahead as well. Here are five quick and simple checks you can do at home to get your car Autumn ready.
What to do now that Autumn is here:
1. Check your tyre treads.
The minimum legal tyre tread depth is 1.6mm but, as road conditions worsen over the Autumnal months, it's worth increasing your tyre depth to be safe. A tyre tread depth of 3mm is recommended over the Autumnal and Winter months and checking your tyres before the season really starts is always the best practice.
2. Is your battery up to scratch?
The only thing worse than waking up on a cold morning is your car refusing to do the same. Generally, your battery should be replaced every six years but, if your battery is over three years old, it's worth getting it checked to ensure it will last through the colder months.
3. How bright are your bulbs?
Are your lights a little bit dim? If so, it's best to get the bulbs checked and changed before you drive too much in the gloom. Remember to check your fog lights as well, as driving in Autumn without these working can be extremely hazardous.
4. Keep your car leafless.
If you park your car under or near trees, it's worth getting into the habit of checking you plenum chamber, (the tray area under the bonnet below the windscreen), for any leaves which may clog it up and seep water into your car's electrics.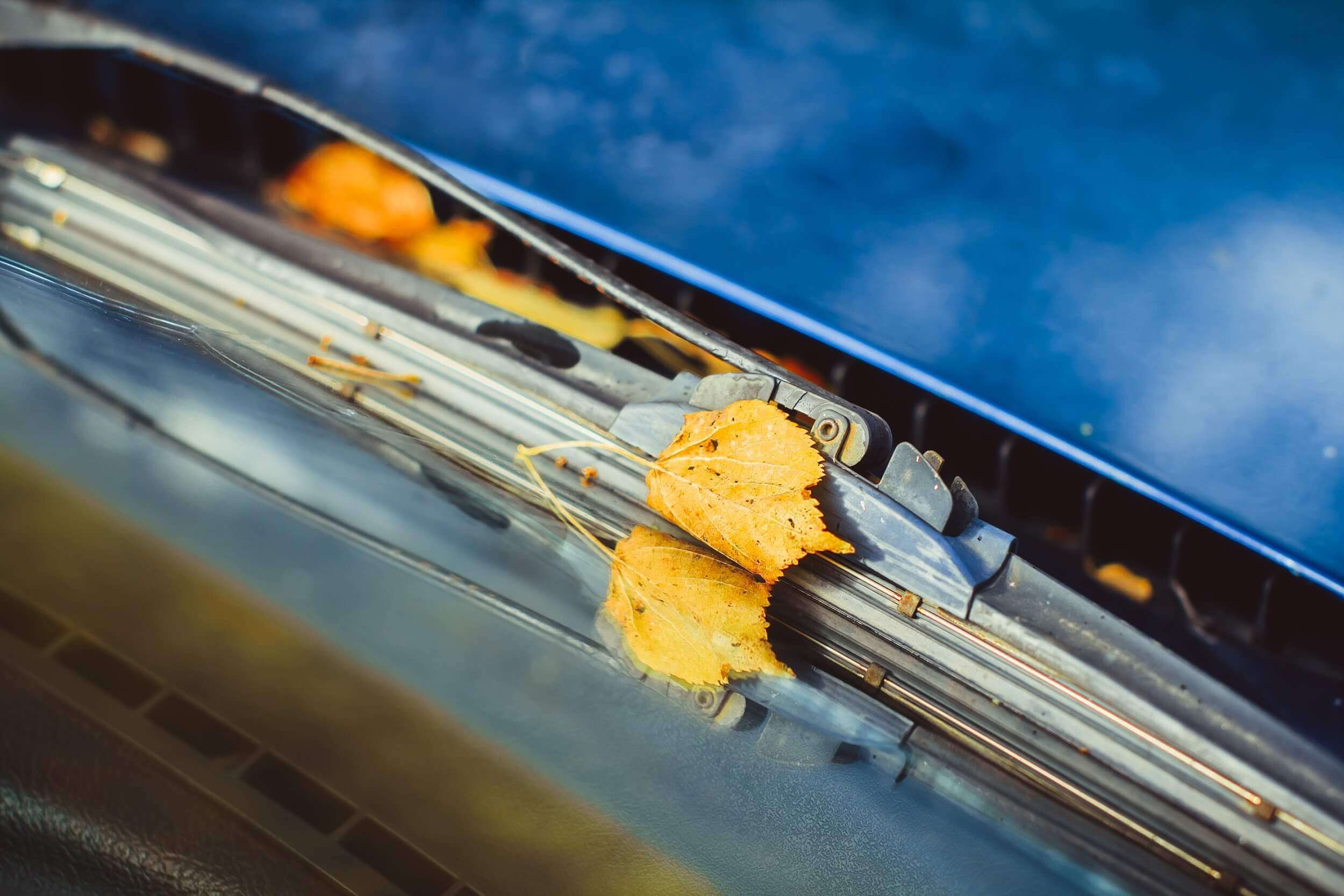 5. Can your windscreen wipers keep up?
Rain becomes more frequent during Autumn, and so it's important that your windscreen wipers are working properly. Test them before the rain gets too heavy and, if there's any resistance or strange noises, get in contact with a local garage and look into replacements.
If you think your car needs any work doing to get it ready for Autumn, contact a local garage to book your MOT or service online FOR FREE using our quick and easy booking tool. All you need to do is enter your registration number and select the service you would like.