A guide to your MOT test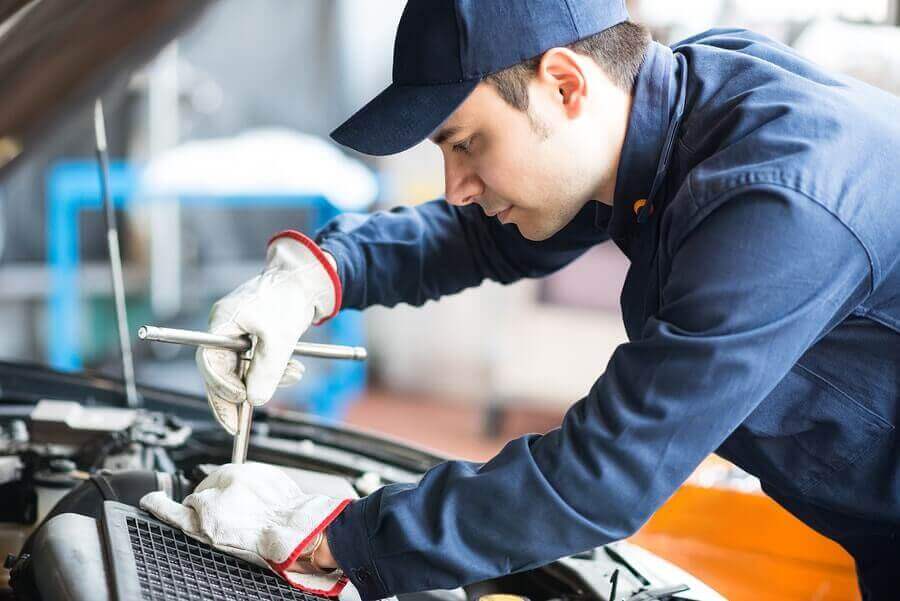 Booking your MOT early
Nothing good can come from procrastinating over your MOT test except—nothing good! If you've waited until the ninth hour, you might be fined a substantial amount of money for being late. If your car doesn't pass the MOT, and you haven't allotted enough time for repairs, you could be staring at a hefty fine. Time is of the essence!
Why Take the MOT Test Early?
If you are less than 30 days from renewal, you can take the MOT test and keep your previous date. Taking the MOT early gives you options if your car doesn't pass and you need to have time to do the repairs. To ensure you can get your MOT test on your schedule, call ahead for an appointment. If you have regularly maintained your car, there's a good chance it will pass. Like many others who tend to put off preventative maintenance, you might need a bit of work to get your ride up to speed. Scheduling your MOT test well before your renewal date will allow you to hand-pick the garage you want to use and schedule the most convenient time.
Getting tested early will give you time to make repairs, re-test, and still be within the state's required renewal time. The beauty of choosing a garage you trust to perform the MOT and do any required repairs is that if the car is ready for its re-test on or before the end of the next working day, your re-test is free. The same goes for a partial re-test done within ten business days in the same testing location if the car has not left the lot.
Can You Drive a Failed Vehicle?
You can still drive the car if the MOT has not expired, but you could be putting yourself at risk. If you have an accident that can be attributed to driving a defective vehicle, you can't say you weren't aware of the problem. It's plainly recorded in black and white on your MOT test. Should this happen, you could suffer penalties of license points, a £2500 fine, and a suspended license.
Are You Driving on an Expired MOT?
If you're driving on an expired MOT, you're a fine waiting to happen. That poor decision could cost you £1000. Your insurance could be invalid as well, and in that case, you're in double trouble. If it is the first day of expiration, and you're pulled over, you might avoid a fine if on your way to get your MOT test or to the garage for repairs.
Appealing the MOT
You can appeal the results of the MOT test to the Driver and Vehicle Standards Agency (DVSA). The DVSA will set up an appointment if you do so within 14 days of the test. Avoid having repairs done until the appeals process has been completed. By the way, 48 per cent of the requests were reported successful in 2014, so there's a chance for you yet.
It is important to book your MOT test as early as possible. This will allow time for any repairs that need to be sorted. Here at Smile Servicing and Repairs, we will be sure to take care of all your car needs. Book online today!