How to avoid a breakdown over Christmas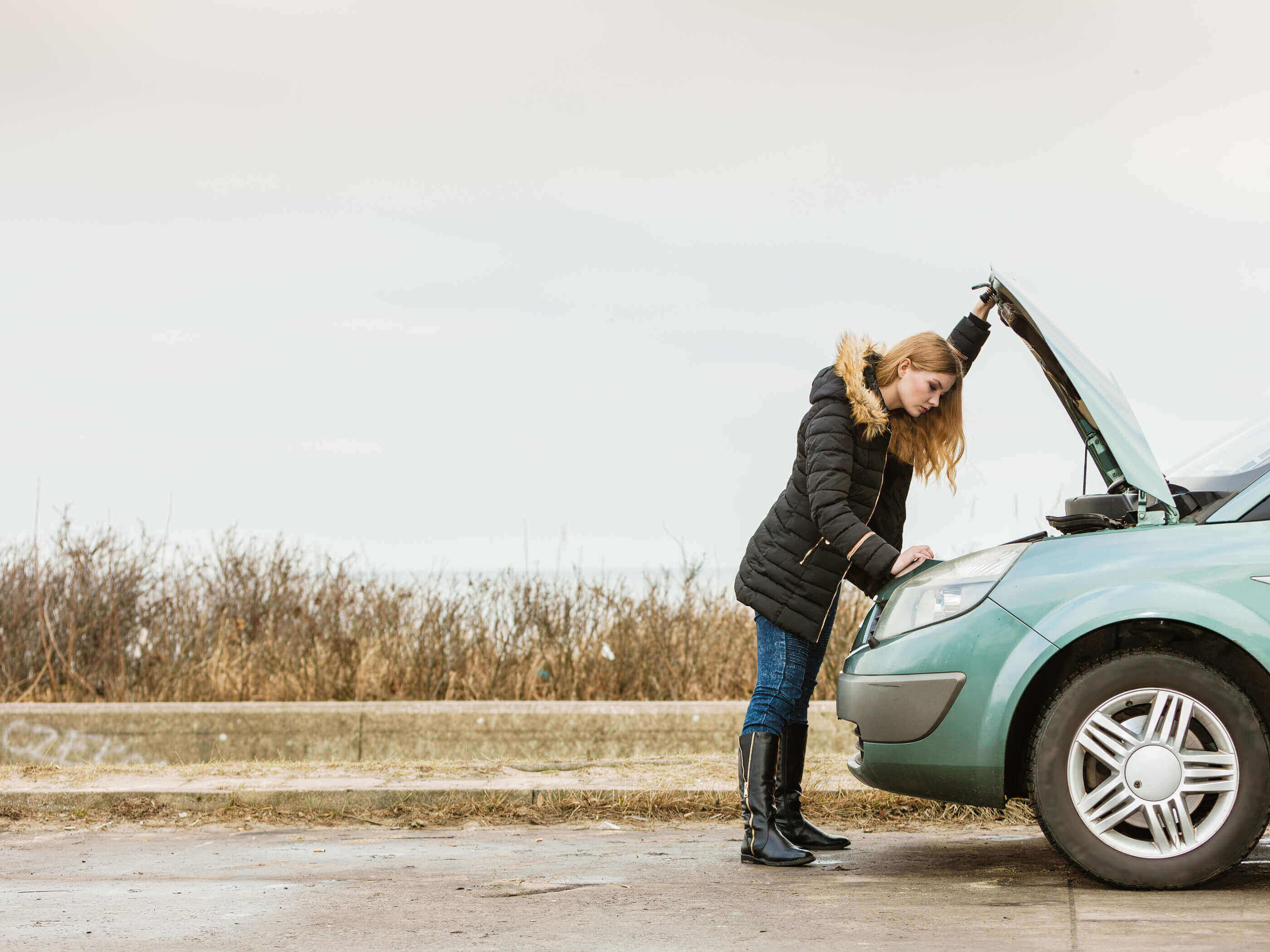 Christmas is one of the best times of year, it brings families together, we get loads of presents and it's the perfect excuse to wear glitter for the entire month of December. Many of us will be travelling to see loved ones and go to parties over the festive period – a popular option is by driving. Christmas can be a busy time of year and we can all forget to do little things which is why we've created this guide. Think of it as our early Christmas gift to you – we've mapped out everything you need to check in order to avoid a breakdown over the holidays! Tis' the season of giving after all!
Pack a few bits and bobs
You should always have a few essentials in your vehicle during the colder months to help you be prepared for any potential weather. This includes having a blanket and warm clothing on so you don't freeze! You should also have a shovel, ice scraper and de-icer available in your car so that you can deal with the ever-changing weather. Another handy thing to have is a torch with batteries and a basic tool kit in case you get stuck. And, we always recommend packing snacks and good music (aka the essentials)!
Checking your tyres properly goes a long way!
Our car tyres go through a lot, they carry us from A to B and are always on the move. One thing that should be checked regularly is their tread depth. To meet legal requirements they should be at least 1.6 mm. An easy way to check this is by using a 20p coin. All you have to do is insert it into the tread and see if it meets the rim of the coin. If it does, then your tyres are roadworthy! Checking the condition of your tyres can be done by looking at the sidewall. If you spot any bulges or cuts your tyre should be changed immediately.
Other things to look out for…
1. Check your lights – After you've parked in a secure place, away from the road you should switch on the headlights, hazard lights, reverse lights and brake lights. When you've done this, walk around your car to make sure all of the lights are working.
2. Windscreen – If you spot any chips or cracks on your windscreen you should get it seen to as soon as possible. Doing so can prevent any further damage. (Some car insurance companies will do this free of charge too!)
3. Engine oil – This is located under the bonnet and all you have to do is remove the dipstick from the oil. Once removed, clean any excess oil off the dipstick and pop it in and out of the oil. You should be able to see how much oil is left and it should sit between the 'min' and 'max' markings on the dipstick. If it's low, refill it as soon as possible.
4. Brake fluid – Checking brake fluid is fairly easy, it's located near the engine oil and should be in a container. You should give it a little shake and you should be able to see how much fluid is left. It should sit between the 'min' and 'max' markings. If it's running low get it refilled before you drive.
Need a service? Why not use our quick and easy booking tool. This online tool is available 24/7 so you can book at a time that suits you best!