A list of Father's Day gifts for motor lovers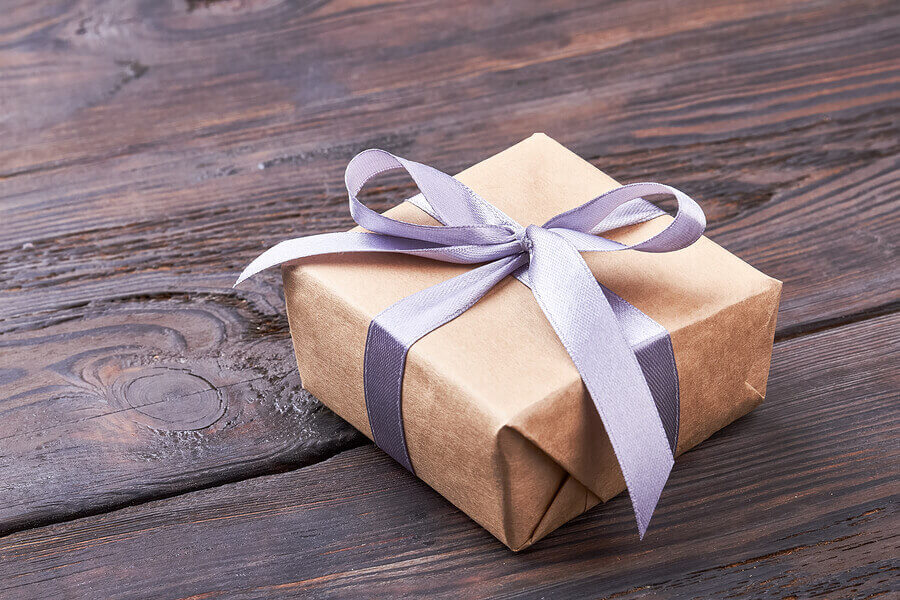 Ahhh dads. They're great, easygoing and generally the most quiet members of the family. When there's an argument they don't take sides and when you've achieved something they're the first ones to say they're proud of you. So, Father's Day is important as it provides us all with an opportunity to show our dads how much we appreciate all that they do. Finding the perfect gift can seem like a hard task but that's why we're here to help – here are some ideas for dads who love their cars.
Driving experiences – This is an excellent gift idea if you'd like to build a memory with your dad. You can buy days out to drive a range of vehicles including classic cars and modern sports vehicles. There's something for everyone and it's definitely an experience that all motor fans would appreciate.
Personal driver for the day – We've all taken advantage of 'dad's taxi' over the years – so, why not return the favour? Let your dad plan his day and you can drive him around. This is a great chance to say 'thanks' for all the lifts and let your dad enjoy his time away from the steering wheel. He could enjoy a few more drinks or just enjoy a stress free day away from the road.
Key finder – This is both inexpensive and extremely helpful. It can be attached to your key set like a normal keyring. If your dad is always misplacing his keys this is the perfect gift. It's bluetooth powered and you can find the set of keys by using an app on your smartphone.
Dash cam – Is your dad always watching police road traffic TV shows? If so, this is the ideal present for him! A dash cam is ideal for you dad if he likes to be aware of what is happening around him. He'll have hours of fun rewatching footage of his own car journeys and it also keeps him safe!
Be sure to book your vehicle in for a thorough air-con service by using our quick, easy and free online booking tool!