Summer is here! Caring for your car during summer months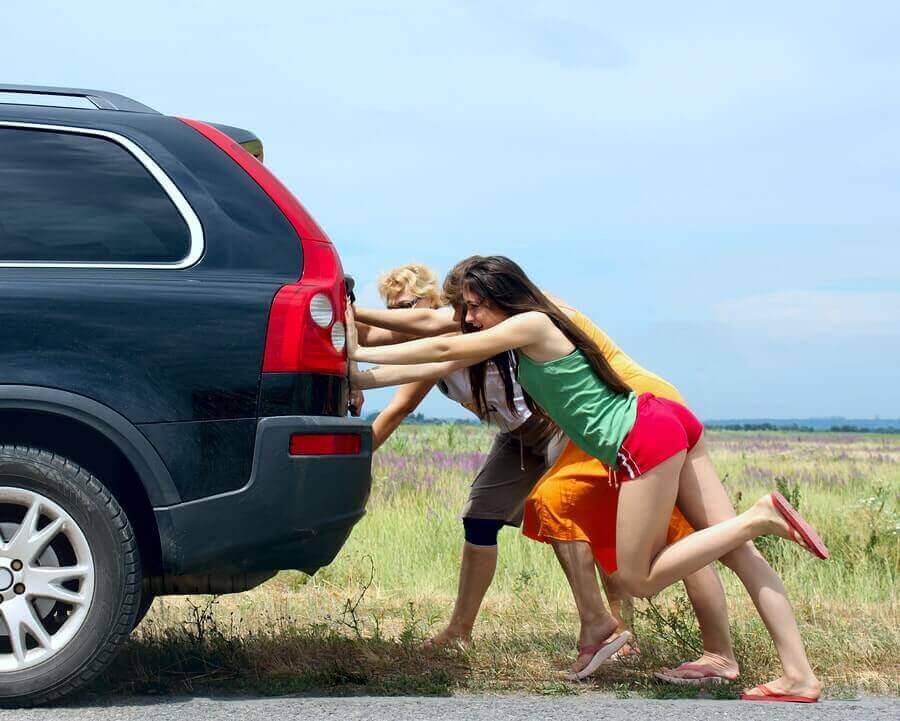 Tips and tricks for preparing your car for the summer holidays
Summer has arrived! And that means it's nearly time for the summer holidays. Whether you're going on a road trip to the beach, to see family or to a festival, your car will be a hot spot (literally) this summer. Before you head off on your jollies, it's important to make sure that your car is working properly. This will decrease your risk of having any accidents or breakdowns before you get anywhere. So, we've put together our best tips and tricks for what needs to be checked, most of which you can do from the comfort of your own home.
Check your tyres
Checking your tyres is very important as they keep your car on the road. You should do visual inspections on them every two weeks, in theory, especially during the hot summer months. During the checks, you should look out for anything that could be stuck in them, like glass that has been left on the road. You should also look at the sidewalls of your tyres and make sure there aren't any bulges. Doing this will allow you to stop your tyres from potentially bursting. Another important thing to look out for is the tread depth of each tyre, which should legally be at 1.6mm as a minimum.
Check your screen wash is topped up
Screen wash is important because it is made to keep your windscreen crystal clean so it is safe to see out of. It's often forgotten about but it can put you at risk while driving if you can't see out of your windscreen properly. It can also cause you to fail your MOT test if your screen wash is completely empty. In modern cars, when the screen wash is running low an orange light will come on to warn you and you shouldn't leave it too late so that there's nothing left. It's hard to know exactly how much screen wash you'll need without looking in the reservoir. When this happens it should be refilled as soon as possible. Something else that you should look at are your car's windscreen wiper blades – this can be done by running your finger across the side of it. It should be completely smooth, but if you can feel any tears or rips they'll need replacing. You can pick up a cheap pair of windscreen wipers suitable for your car at any local auto shop.
Car battery check
If your car battery doesn't work your car won't be going anywhere as it is the power source for your car. It's thought that one of the most common car breakdown problems is battery issues. Most garages will run a test on your battery for free so it's worthwhile doing as they'll be able to spot any potential problems early. Your car should notify you when your battery isn't working properly by displaying a warning light. Just contact us at Smile Servicing if you need any help to check it.
Check your air conditioning system
Having a working air conditioning during hot summer days in your car is absolute bliss, you can stay cool and happy. But to maintain this you should get your car's air conditioning serviced every two to three years. During the service, the gas will be replaced and the pressure of the system will be tested. By doing this, you're preventing the risk of the gas leaking out of the air con system. This will keep you feeling cool and safe when driving.
Make sure that your car is in working order during the summer holidays or before getting stuck in the beach traffic on a hot weekend! You can book a free health check with Smile Servicing to make sure that your car is in full working order. There are small checks that you can do at home to keep on top of your car maintenance, but it's always recommended to get regular servicing so that you're not stuck when you least expect it.
Smile Servicing provides quality MOTs, servicing and repairs in Portsmouth for all makes and models of car. If you need any advice or guidance with your car maintenance at any time of year, let us know and our team will be happy to help.