Three benefits of a car body repair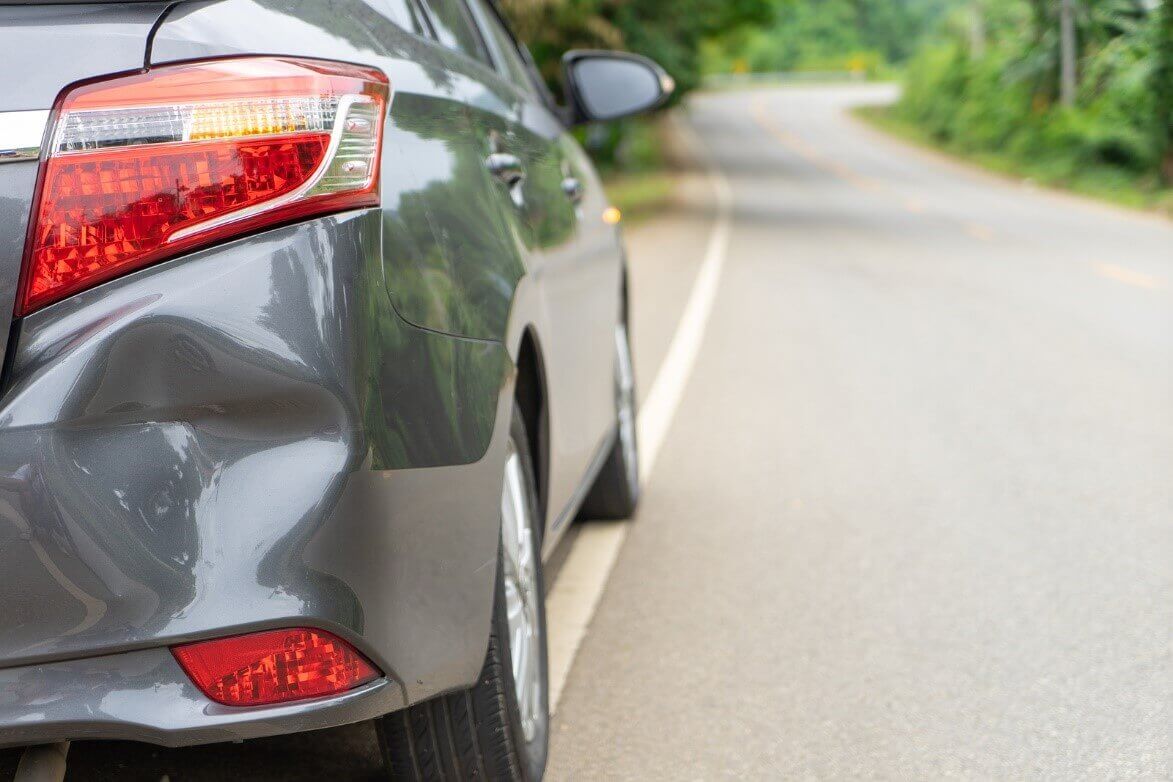 A small dent or scuff from scraping a kerb or a pillar in a car park can be tempting to ignore. It might look a little unsightly but, on the whole, it's nothing to worry about, right? Well, not quite because there are a few more benefits to getting that car body repair other than just improving the visual appearance of your vehicle. Let us explain in more detail.
A car body repair improves safety
Your car has been designed to work as a whole in the event of an accident. Even a slight dent in the front bumper or the passenger door could cause a slight delay in your safety system kicking in or knock something equally important out of sync. If it takes just a fraction of a second longer for your airbag to deploy, you might suffer a more severe injury than normal. Don't chance it – it's worth investing in that car body repair and getting the dent straightened out.
Ignoring the damage can lead to spiralling repair costs
The biggest danger with leaving a small scratch in your bodywork is the danger of water accessing the internal structure of your car. This can develop into rust and then your chassis is compromised before you know it. Even a small amount of damage can increase over time until it's an issue that affects the performance of your car. Your car looks after you, so it's worth looking after your car in return. Protect it from the elements with a professional car body repair.
You can increase the value of your vehicle with a car body repair
If you scratch your car and then try to sell it on, you'll struggle to get someone to pay the amount you're looking for. Most buyers will see the damage you've ignored and wonder just how well you've looked after the rest of the car as well. The more exterior damage you leave, the less money you'll make on the sale. Get all bumps, dents and scrapes fixed before you try and sell the car on.
You probably don't realise just how important the small car body repair you need is. Even if you're not completely fussed about the appearance of your car, it's still worth getting it fixed with Smile Servicing in Portsmouth. We offer affordable car body repairs, carried out efficiently by experienced technicians. If you've got a dent, scrape or scratch that you need repairing, book an appointment online today! We'll improve the quality of your car in no time.